Today's incredible story will help everyone restore their belief in humanity 😊🥰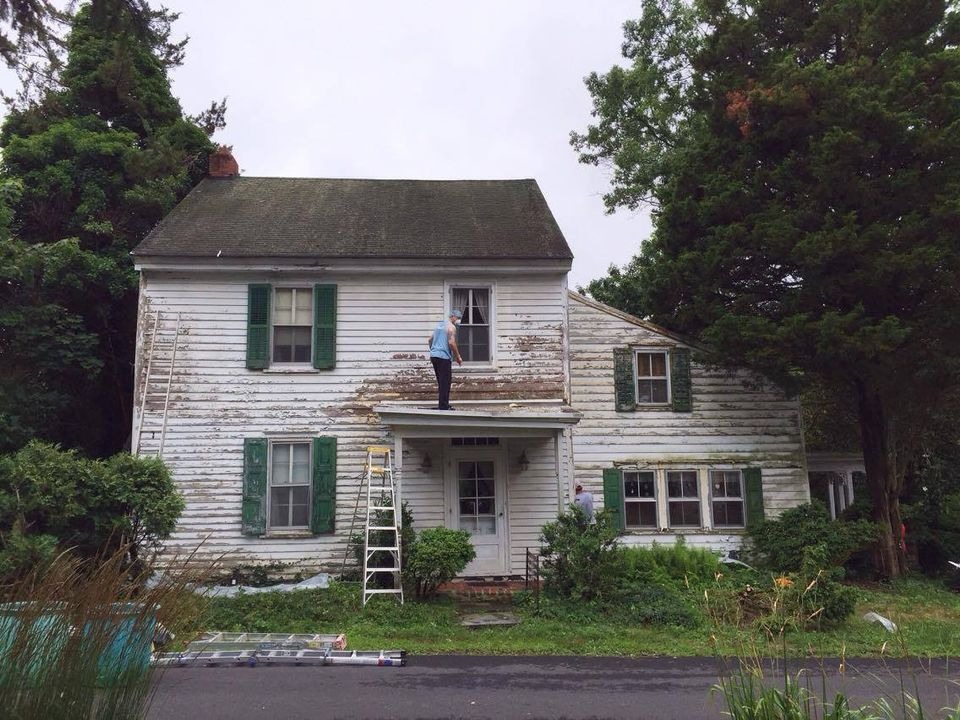 The legislation of New Jersey, USA, requires all the owners to keep their properties, more specifically their houses, in a good condition so as to maintain the nice atmosphere and appearance of the street.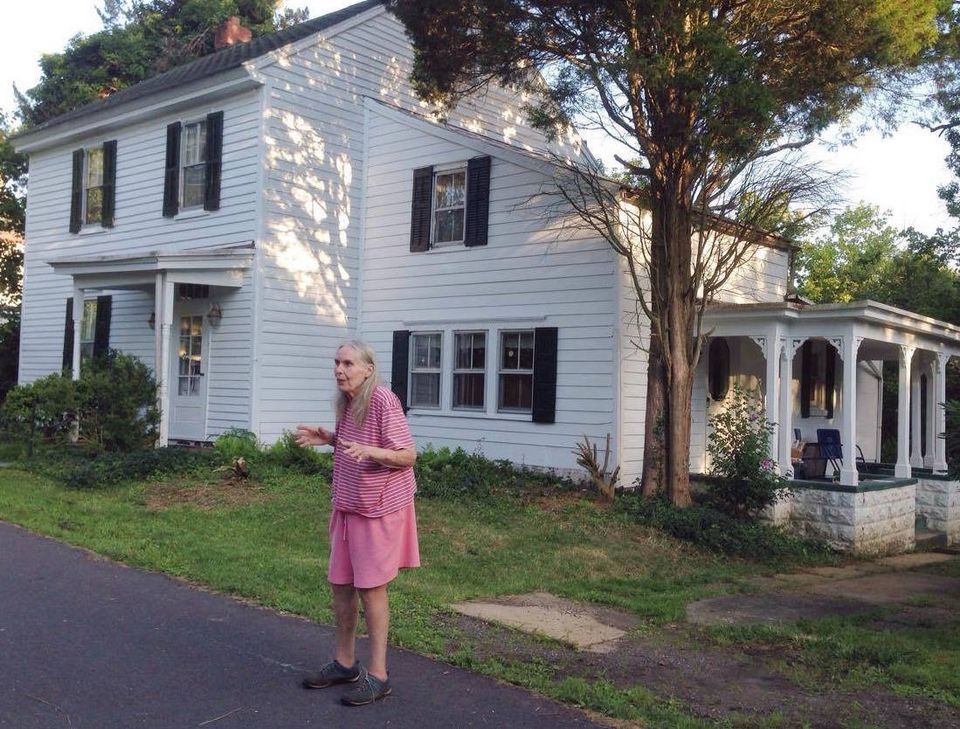 However, for some people it is hardly possible to do so. Some are elderly and are simply not able to do so, some are sick and they also find it impossible to manage all these things. That is why far not everyone can do what legislations require them to.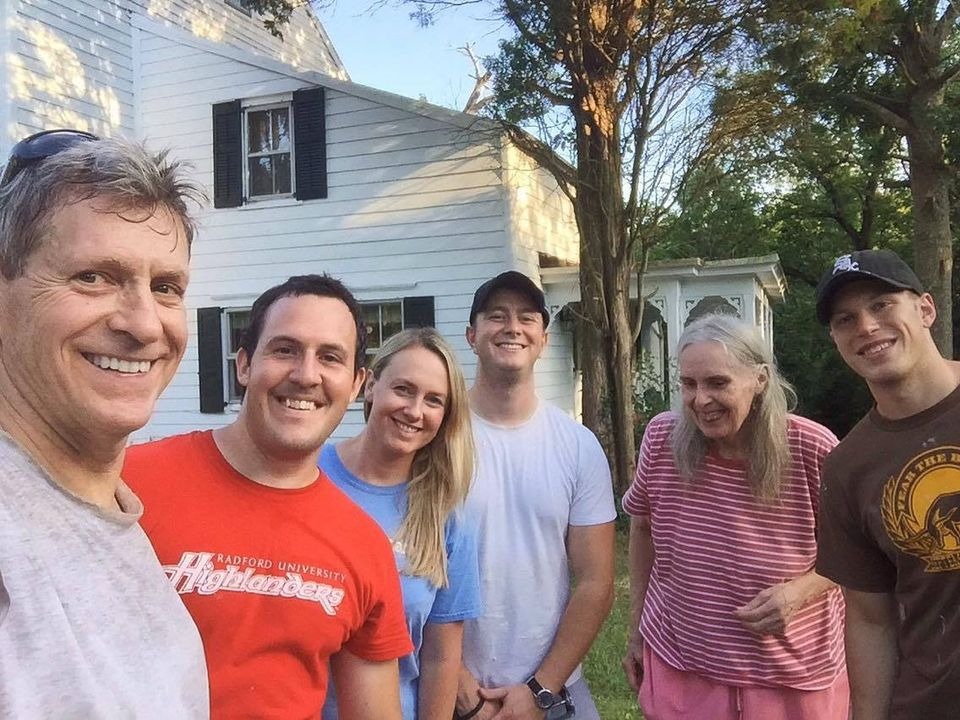 Meet Ann Glancy, an elderly woman, who is unable to keep her house and yard clean due to her serious health issues. The property was left neglected and looked abandoned. Whereas she had enough money to live on her meager pension.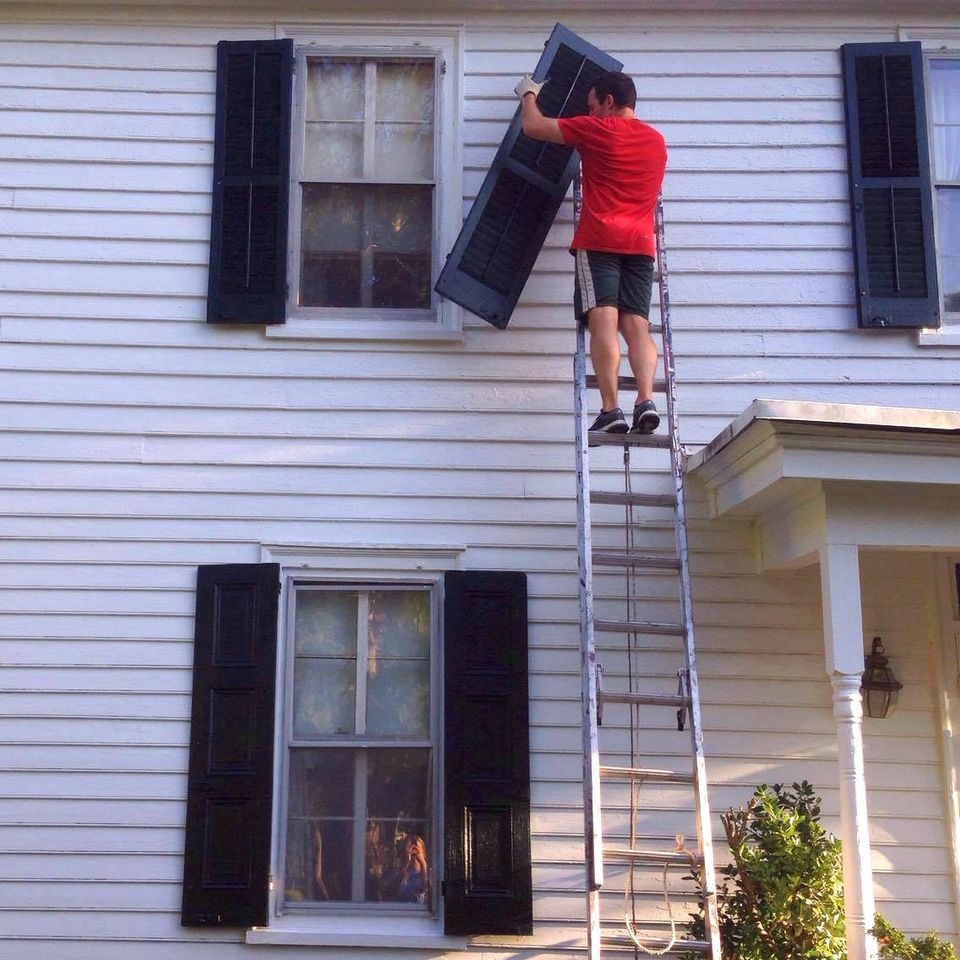 One thing that delighted her was that she had really nice, generous and kind-hearted neighbors who decided to collect money and repair the poor housewife's house. The woman rejected but then received a big fine and could do nothing but to agree.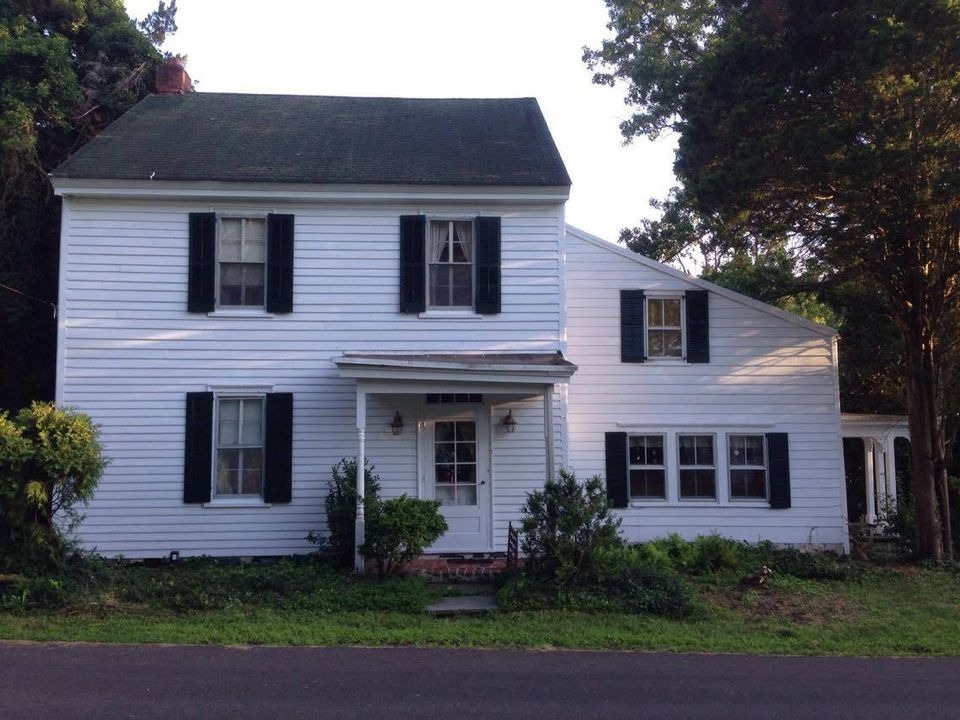 So the neighbors started working. It was, of course, hard and challenging from time to time, but the fact that they worked in a group made their work much easier and more enjoyable. They managed to repair the house within a weekend,
The elderly woman was left speechless to see her home which now looked totally unrecognizable. The porch and windows were repaired and new boards were used. The results amazed everyone around.
If she herself decided to do the renovation, it would cost her around 10 000 dollars, but, thanks to her bighearted neighbors, she now doesn't have to worry about anything.