These 7 famous women were bullied because of their "imperfect" appearance
Nowadays, these world famous women are considered the icons of beauty and femininity, whereas in their childhood or youth years, they, unfortunately, faced bullying and suffered many complexes concerning their "imperfect" appearance and uniqueness. They used to be called "ugly ducklings", yet they are now considered idols for millions.
Some of them were called "ugly ducklings" who managed to cope with the criticism and became self-confident. But some still fight their complexes and insecurities.
Uma Turman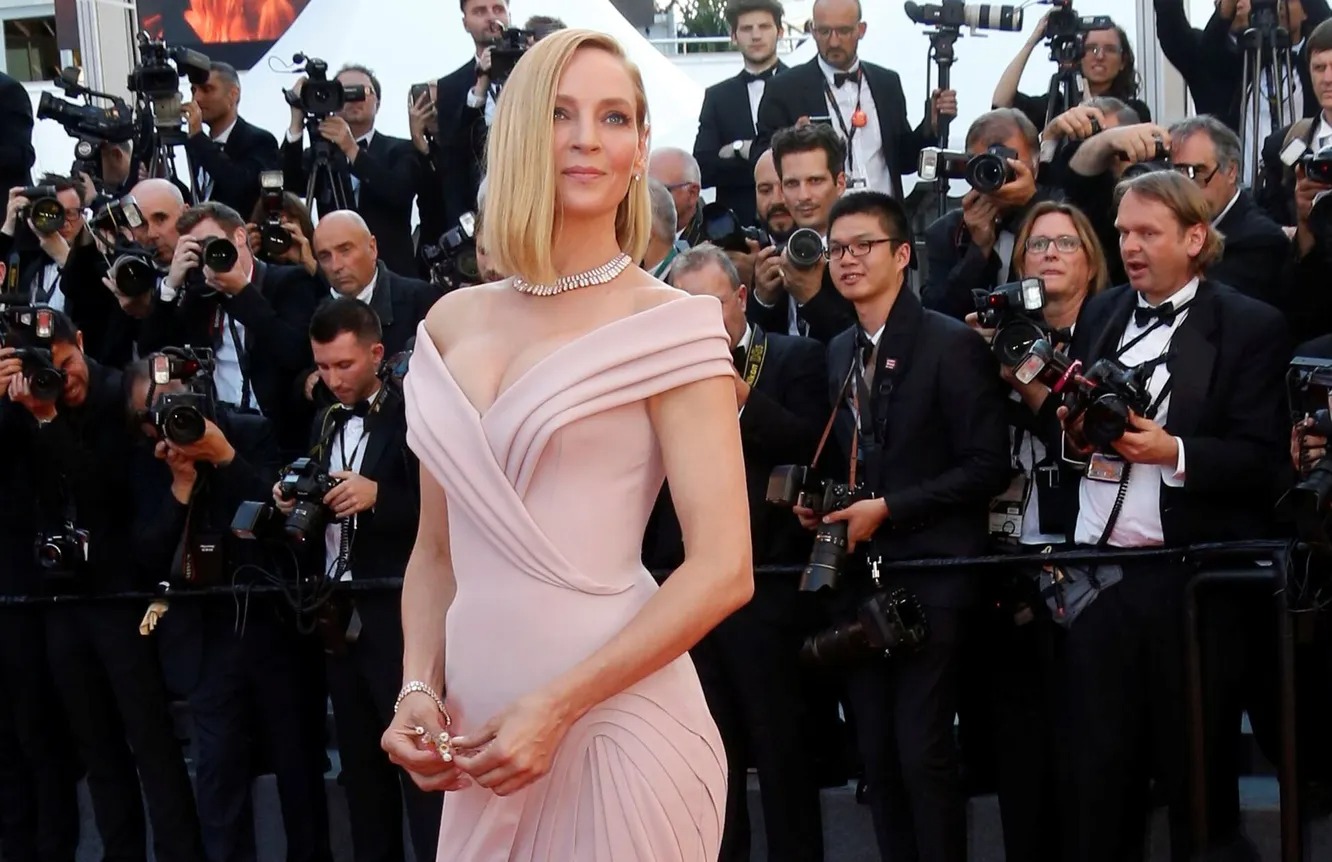 Turman faced a lot of difficulties because of her height which was 183 cm and her foot size was 42. The iconic woman confessed that she was bullied because of her distinguished appearance. Her classmates and friends constantly mocked her and she still, according to her, tries to overcome her complexes and stop hating her own body. Uma adds that even now when someone compliments her, she can't still believe in it.
Julia Roberts
Though Roberts is considered the most beautiful and charming woman on Earth according to the magazine People, she also had complexes and was bullied by her classmates. She used to be called "a frog" because of her relatively big mouth.
Karmen Del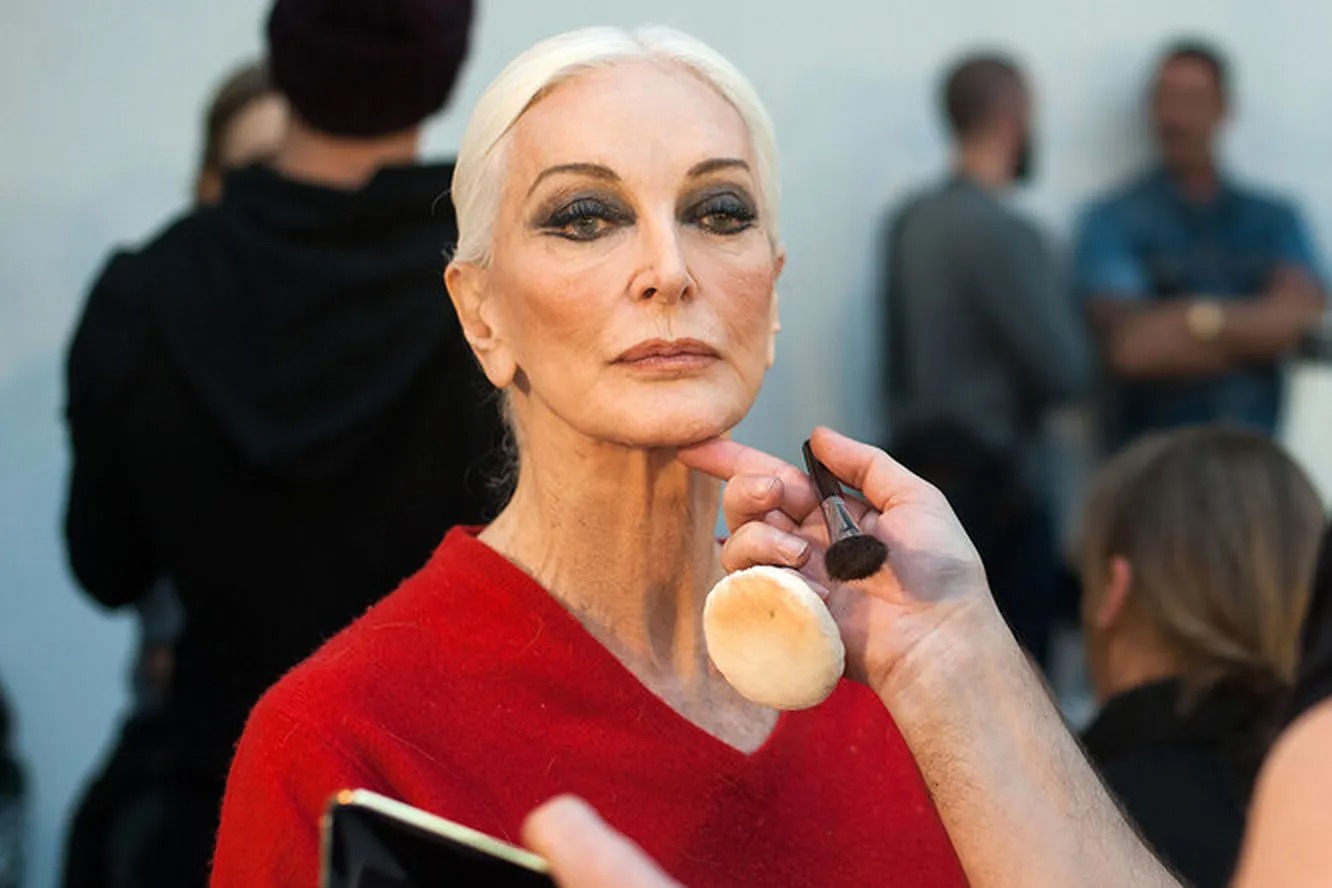 This phenomenal beauty who is currently well-known all over the world due to the longest-lasting career was considered ugly and unattractive in her youth years. She says that she has always been the tallest and thinnest one in all companies.
Kate Winslet
Winslet once confessed that she was mocked by all her classmates and peers during her childhood years. People hardly believed that she could make her cherished dream of becoming an actress come true one day.
Nicole Kidman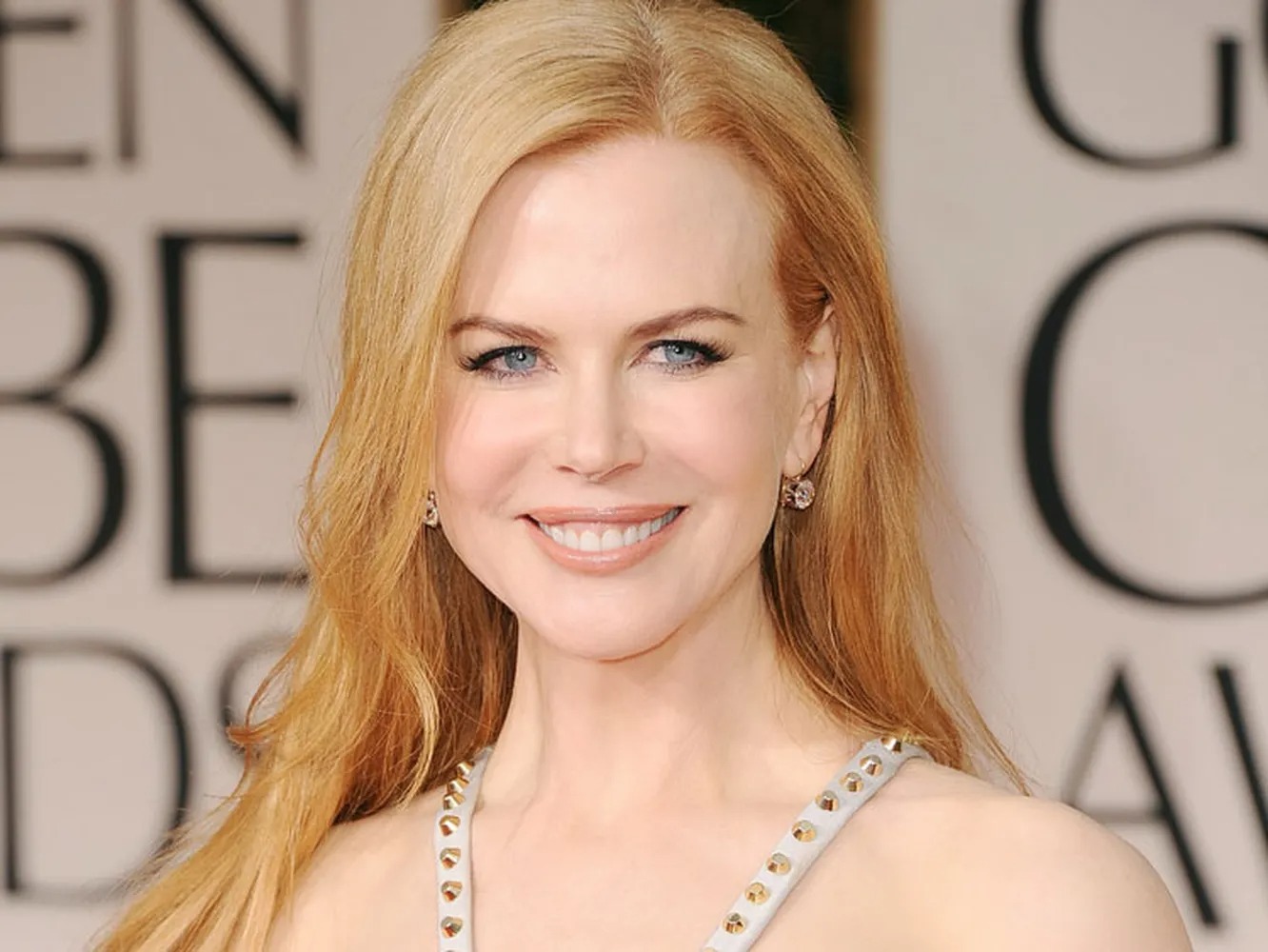 Nicole also faced difficulties and suffered complexes because of her non-standard appearance. She was usually criticized for her thinness, imperfect skin and height.
Lady Gaga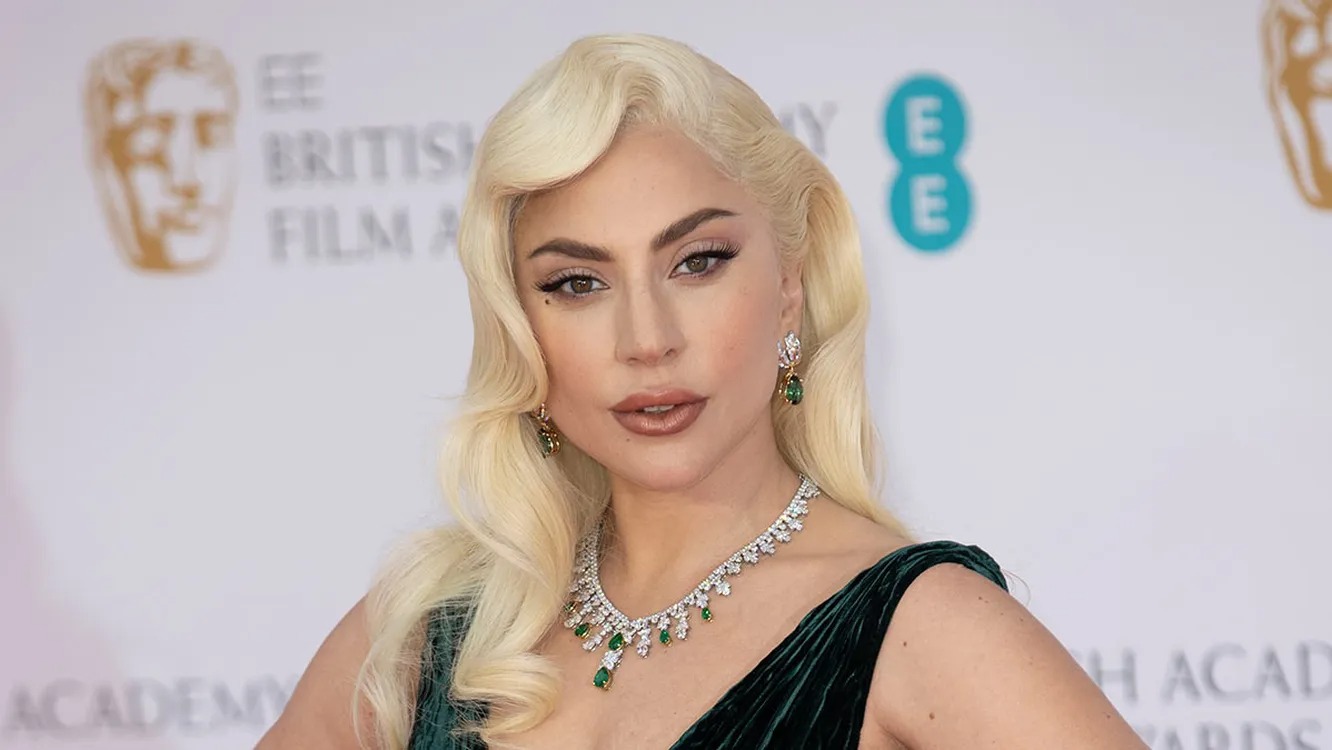 Stefani Joanne Angelina with the nickname Lady Gaga was also bullied in her childhood. Gaga confessed that she had a huge nose, dark curly hair and was rather plump. This was more than enough for her classmates to mock her.
Kate Middleton
And Middleton as well had to experience a lot because of her appearance. Her classmates didn't consider her beautiful and constantly mocked. According to her, at that time at her school, boys from higher grades estimated girls' appearance from 0 to 10 which was absolutely not right and fair towards the them. Did they have any idea that they actually were mocking the future duchess?
Share your opinion!